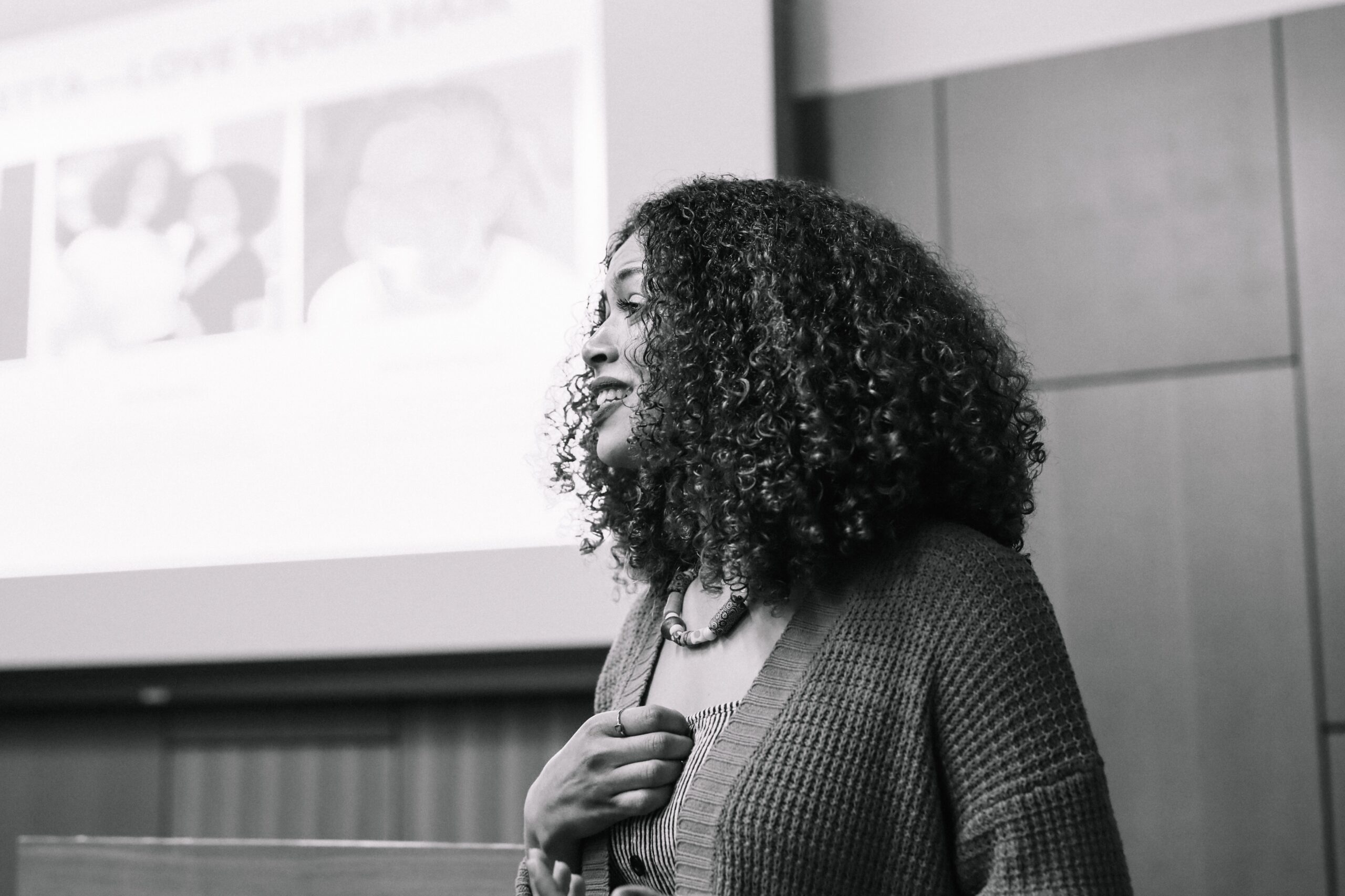 If you have a passion for natural hair and want to take your skills to the next level, visit Rare Essence Academy where we aim to give you the best of the best on how to increase your skills and expand your mindset to succeed!
When in doubt, here are some easy styles you can do just in case we are ever quarantined again and you cant get to us - your favorite stylists!
You can never go wrong with a puff

Chunky Twist Out - Put in large two strand twists the day before, let completely dry, then remove and you have yourself a simple twist out

Wear a head wrap, thick headband, or loc soc to spruce up your old style
If you want to learn more, because you just love doing hair, or just want to know how to do the basics for someone you love, click here to register for Rare Essence Academy.